September 2016
Congratulations to Parents for Public Schools- 25th Anniversary!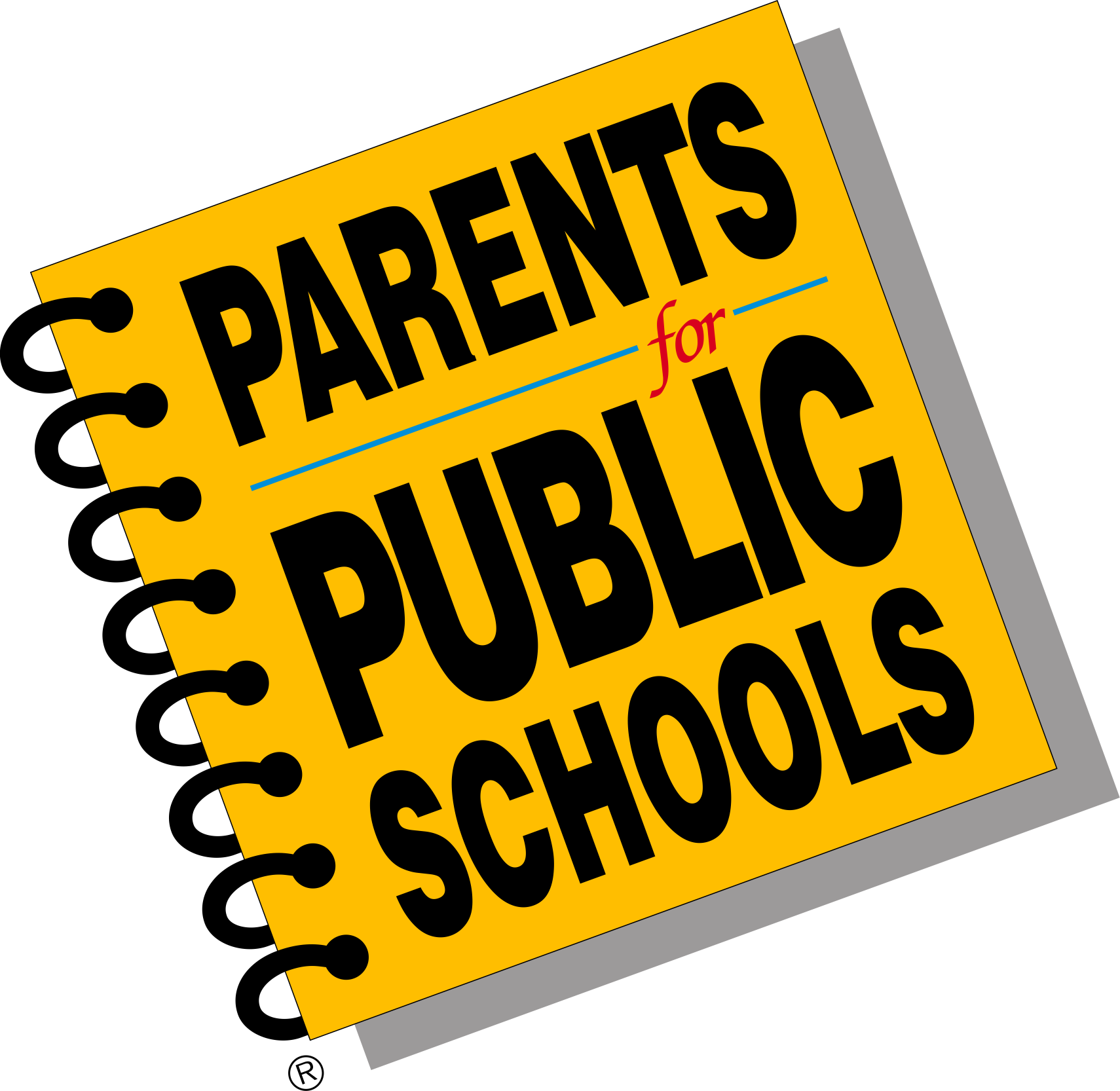 The national office of Parents for Public Schools (PPS), an organization that promotes and strengthens public schools by engaging parents, is celebrating its twenty-fifth anniversary this year. As a partner of PPS, the Institute for Educational Leadership was excited to hear about their work from Dr. Catherine Cushinberry, PPS's National Executive Director. We hope to celebrate this special year with them by presenting PPS's greatest accomplishments from the past 25 years, learning from their experiences and recognizing their contribution to public school systems across the country.
PPS began in Jackson, MS, in 1991. As more and more white citizens were leaving the public schools, a committed group of parents came together to form the organization. They refused to engage in "white flight," demanded a higher standard of education and better resources for all students, and encouraged people to come back to support the public school system. As their movement developed, PPS' founders realized that it was not just about Jackson. This community's concerns were prevalent across the country. PPS branches have since expanded nationwide to address the specific and unique needs of different communities.
PPS is proud of the ways their work translates into real action. It established a signature curriculum, Parent Engagement Program (PEP), to equip parents with strong knowledge on state and federal policy standards. PEP engages caregivers in discussion and offers them opportunities to share their stories with each other. "We don't have people sitting in seats or looking around," Dr. Cushinberry pointed out, "Parents are up. They are moving and sharing. It is a really beautiful thing because we've found that when caregivers participate, they want to know how to make a difference. That has led to new chapters in different communities."
Every participant receives a Samsung Galaxy notebook and learns how to navigate websites for schools, districts, and other resources. This technology component helps them work to support their communities, schools, and children. Thanks to these engaging and interactive sessions, Dr. Cushinberry could share, "I am proud… we see parents become leaders in their communities because there is a leadership component to this work. Some of our parents run for school board positions and win. And some are speaking up for parents and children now. Our work is not just for work's sake, we are really seeing parents become more confident in using their voices."
When asked about challenges PPS has overcome on their journey, Dr. Cushinberry rephrased, saying, "Instead of challenge, it is more of a growing process for us." Dr. Cushinberry shared that the organization's origin, fueled by white flight and segregation, faced divisions along race and economic lines. She believes these issues are still present today and layered with greater complexity. Therefore, conversations around inclusion, equity, and the changing structure and role of families are crucial to our society. "As a result of us recognizing inclusivity and equity" Dr. Cushinberry said, "our PEP members are not just 'parents' they are caregivers, aunts and uncles, foster parents, grandparents, etc. Our work reaches beyond parents to families and communities."
To expand and reinforce the importance of inclusivity and continued commitment to the parent voice PPS recently adopted a new mission statement: Parents for Public schools advances the role of families and communities in securing a high quality public education for every child.
The new mission statement reflects Dr. Cushinberry's view of her organization. "We certainly consider ourselves a learning organization and must have cultural resonance in what we do." By focusing more on program evaluation and impact, PPS will continue to build on its successes and grow through challenges. She elaborated on their approach to family engagement as a topical area, saying "In terms of growth for us, another thing we're learning and have learned along the way is that we as an organization have to be nimble and look at the nuances in this area".
So what's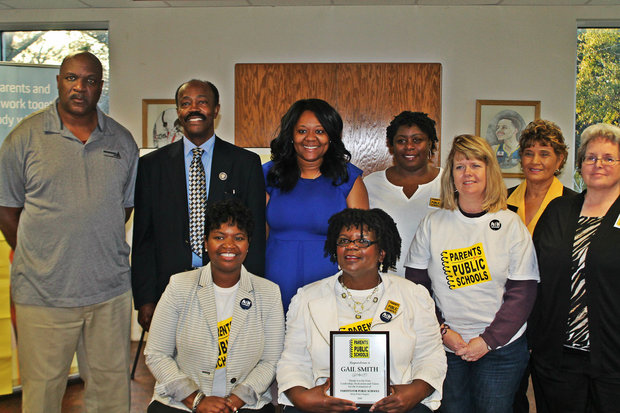 next for family engagement at PPS? When asked about future plans, Dr. Cushinberry stressed the importance of recognizing the unique needs of different communities and a willingness to collaborate with other organizations within the field of education. "In the next 25 years these will be a spring board. PPS will become a prominent and influential voice in policy making…We want to scale up the PEP program across the country. I see us experiencing growth in our chapters, doubling in size and focusing on sustainability for the local chapters within the community and resources."
Dr. Cushinberry also addressed her willingness to work with other organizations to secure a high quality education for every child. "We want to be able to build even stronger and deeper partnerships [focused on] collective impact in the field of parent and family engagement. Every organization has a strength and a niche … we can fill in the gaps for each other. It would be wonderful to identify projects that we can do with other organizations to highlight our strengths in parent and teacher training and coalesce together."
As a product of the Memphis, Tennessee public school system, Dr. Cushinberry has been engaged in public education issues throughout her life. PPS offered her the opportunity to work closely with families and students to support our democracy and our young people. With its new mission statement and its inclusive culture, PPS will continue playing a vital role in the field of family engagement, empowering individuals and supporting families and communities in the public schools across the country.