Higher Education's Next Great Challenge: Ensuring Full Inclusion for Students with Disabilities
Authors: Eve Hill, J.D., Co-lead at Inclusivity Strategic Consulting, Dahlia Shaewitz, Vice President for Transition, Disability and Employment at IEL, and Jessica Queener Ed.D., Disability Employment Consultant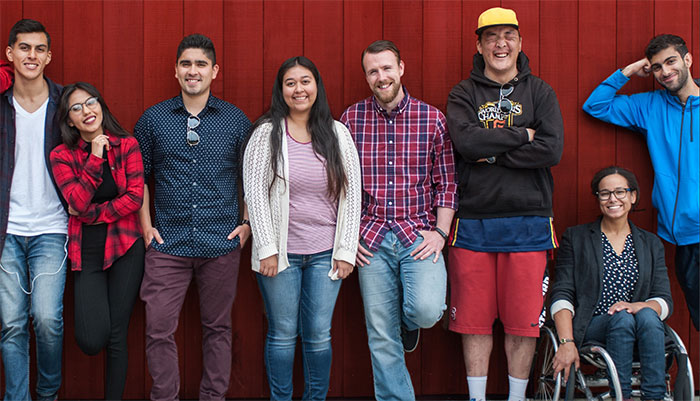 Disability-diversity on college campuses is no longer optional—it is an expectation. Students entering college today have grown up with the ADA and they have witnessed inclusion and mainstreaming of students with disabilities their entire lives. The most powerful barriers to full inclusion include stigmas about students with disabilities, negatives attitudes, technology barriers, and lack of understanding among campus administrators, faculty, and staff.
Becoming an inclusive community takes work at all levels—from the top administration and Board of Trustees, to faculty and staff, to students. This new guide outlines specific actions that all institutions can take to create an inclusive environment for students whether in-person or online. Encouraging a more diverse student and alumni population benefits the entire learning establishment while preparing all students for a future workforce that is fully inclusive.
ABOUT THE GUIDE:
This comprehensive tool for colleges, universities, and other institutes of higher education provides a framework for ensuring full inclusion in classrooms and on campus. The guide includes strategies for recruiting students with disabilities, providing accommodations as a student retention and inclusion approach, strengthening access and accessibility with technology, and going beyond compliance to promote disability-diversity and equity for all students.
Suggested Citation:  Hill, E., Shaewitz, D., and Queener, J.  (2020.) Higher Education's Next Great Challenge: Ensuring Full Inclusion for Students with Disabilities. Washington, DC: Institute for Educational Leadership.