Education Consultant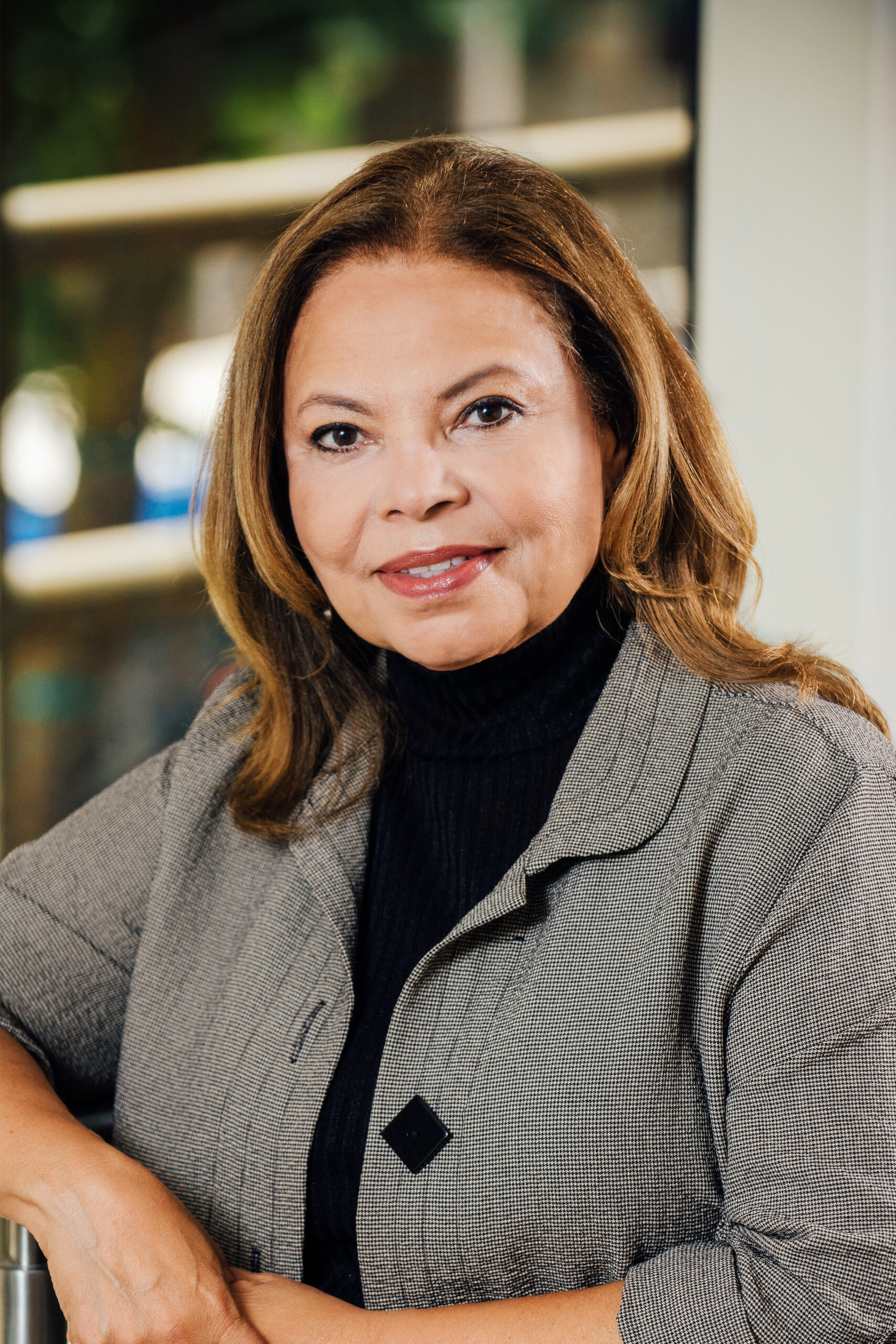 Dr. Ana Tilton (IEL Superintendents Prepared) has more than 35 years of experience across the education spectrum including work as an educator, superintendent, consultant and philanthropic leader. As the former executive director of Grantmakers for Education, she worked with hundreds of grantmakers and philanthropic organizations across the nation focused on supporting public education and resolving equity issues for all learners.
Prior to Grantmakers for Education, Dr. Tilton was actively involved in launching the first GEMS World Academy K-12 School in the United States, bringing an international perspective of excellence to education in the US. In 2006, she was the chief program officer for the Communities Foundation of Texas investing in leadership and quality school options.
Dr. Tilton is committed to equity and diversity in education, driven by her personal background. As a Latina, raised with an inner city urban education with immigrant grandparents and bilingual parents, she is particularly sensitive to the challenges faced by English Language Learners.
Dr. Tilton received a doctoral degree in education administration and policy from the University of Southern California and a master's degree in multicultural/bilingual education from the University of Colorado, Denver.